Car-Ware Inc
---
About
Car-Ware Inc. was founded on the principal that good software, using up to date technology should not cost a fortune.
The founders of Car-Ware have worked in the automotive DMS and banking industry for more than 15 years. Car-Ware inc. was started in January 2008 and since that time we have integrations with several strategic partners in the industry.
Our mission is to provide software solutions that will not only run your dealership but make it better and more profitable. Product enhancement is always ongoing at Car-Ware. We continue to listen to our dealer and industry partners and implement their valuable suggestions to ensure that Car-Ware is always the finest and most helpful software in the industry. We strive to do whatever we can to accommodate your business needs.
Because our system is Based on Microsoft's .NET technology, the application is built using proven design patterns and best practices, providing us an extreme level of flexibility and code reuse. This design gives us the ability to meet the constant market changes and demands quickly and easily by simply plugging new functionality into the existing application base. This technology also enables us to customize any installation so we can meet the unique demands of your particular business through an easy configuration utility.
Car-Ware's customer support is top notch. When you call us for help you will talk to a live human not an automated system that tells you to look else where for support.
We understand that things dont always work out the way that is expected and the last thing you need is to waste a lot of time trying to get some help. Thats why when you call us you always talk to a support specialist. We have the ability to dial right into your system and help you work through your problem as quickly an possible.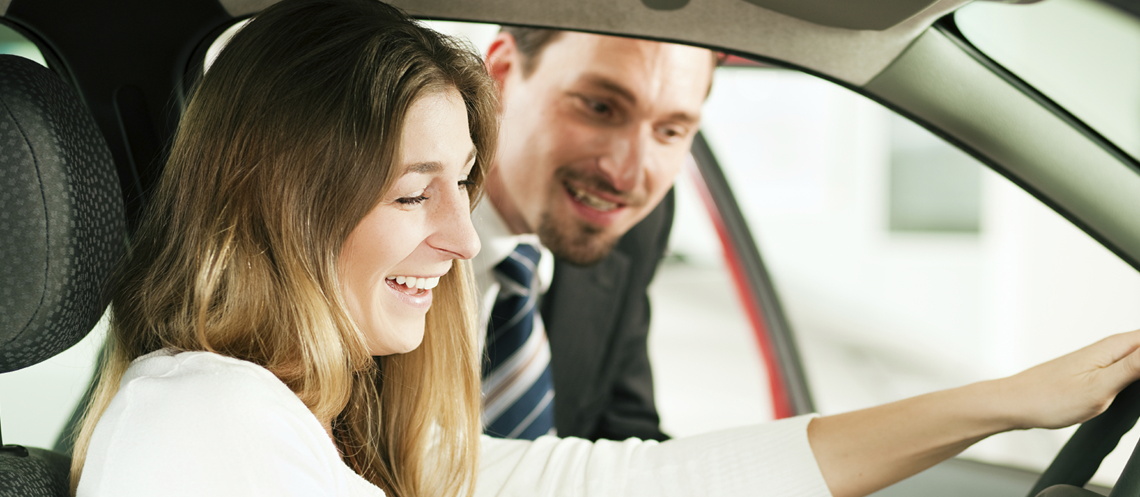 Contact
P.O. Box 348
Mineral Springs, North Carolina 28108
United States of America